3 Tips to Deliver White-Glove Service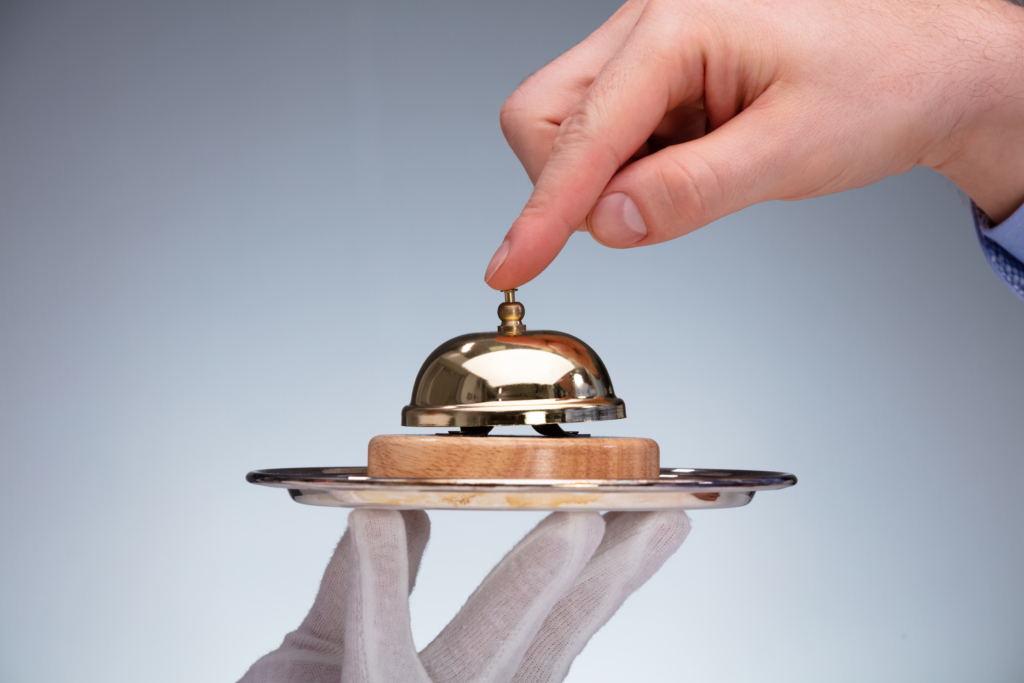 White-glove service is a trending buzzword however, it is the white-glove attitude that sets the service apart. So, what is the difference? It's how your approach customer service from an integrated concept across all channels.
There are two primary components to building a highly sophisticated and cutting-edge customer service function: understanding and anticipating customer needs, and implementing processes to facilitate the development of comprehensive individual profiles of customers.
WHY IS THIS IMPORTANT?
The more you can tailor and anticipate a customer's wants and needs, the more valuable of a resource your company becomes.
In the modern era, white-glove service means going above what your customers expect. It means genuinely putting them at the highest priority to meet their needs. You don't need a large budget or substantial customer service team to offer this service—you just have to know what your customers want. Develop a customer care process focused on listening and active problem-solving.
Customers don't just buy your products; they buy feelings and solutions and experiences. Success is often a series of small wins. Part of what defines white glove customer service is recognizing even minor successes.
Offering white glove customer service is as simple as it sounds: treating customers with respect and following-up when you say you will. Additionally, answering questions honestly, and setting expectations appropriately matters, too.
If you want to improve your customer service experience, then start with your customers. Learn what they consider a weakness in your company and take steps to improve it.
About the author: Autumn Edmiston is the CEO and owner of the Edmiston Group. The Edmiston Group is a multifaceted Pittsburgh-based marketing consulting firm providing senior-level marketing management services to businesses and non-profit organizations on a short or long-term basis. Core areas of service are business development strategies, website creation and management, social media management, marketing, strategic planning, and public relations. The Edmiston Group has consistently delivered and implemented real-world, proven business marketing ideas and strategies for business.