3 Actionable Email Marketing Tips To Boost Open Rates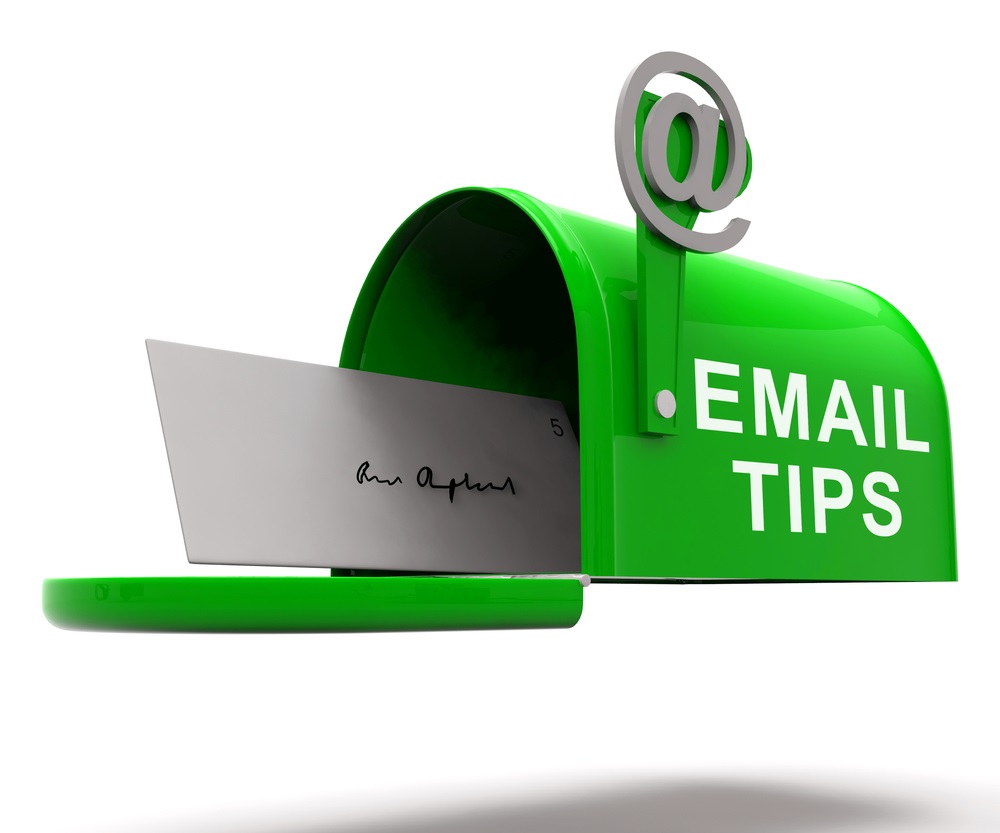 Email marketing campaigns are only effective if they are being opened by your audience. Remember, email marketing is not a game of chance. You need to put specific strategies in place in order to see a good ROI. In this blog, we share 3 tips to help you stay current with email marketing best practices and increase your open rates.
1. Get Personal
Personalizing email campaigns is often misinterpreted as only addressing a subscriber by name. Although this is an important step, personalizing email campaigns also include information and offers that are relevant, timely and anticipating your subscribers' needs.
According to this Oberlo article 10 Email Marketing Statistics, "emails with personalized subject lines generate 50% higher open rates." Personalization helps guide your customer's journey by addressing their pain points, building trust, and delivering excellent customer service.
2. Promotions aren't everything.
While the ultimate goal of email marketing is to grow your business, it's important to realize that promotions are not the core of email marketing. The main purpose of email marketing is to establish and nurture healthy relationships with your customers and potential customers.
Email marketing can be used as a vehicle to keep your readers informed about new products or services. It can also be used to turn potential customers into loyal customers by keeping your business top-of-mind. Lastly, email marketing can be used to guide and channel visitors to your website.
3. Segment for the best results.
Segmentation is the process of grouping together customers who have certain attributes in common. The more relevant your email communication, the more likely your audience will continue to engage with it. This allows you to design customer journeys that are unique to each group and therefore increasing the efficiency of your email marketing strategy. It also creates more personalized content to influence your customers into taking decisive action.
Email segmentation improves engagement rates, increases open and click-through rates and helps reduce bounce rates. One of the goals of your email program is to drive revenue. By implementing email list segmentation, you progress your audience down the sales funnel.
By incorporating these tips, you are well on your way to building healthy relationships that will provide your customers and future customers with a lifetime of value and act as the driving force for your business growth.
If you would like to discuss "fresh ideas for growing your business" or want to start incorporating email marketing into your business strategy, give me a call at (724)612-0755.
About the author: Autumn Edmiston is the CEO and owner of the Edmiston Group. The Edmiston Group is a multifaceted Pittsburgh-based marketing consulting firm providing senior-level marketing management services to businesses and non-profit organizations on a short or long-term basis. Core areas of service are business development strategies, website creation and management, social media management, marketing, strategic planning, and public relations. The Edmiston Group has consistently delivered and implemented real-world, proven business marketing ideas and strategies for business.