What Email Newsletter Style is Best for You?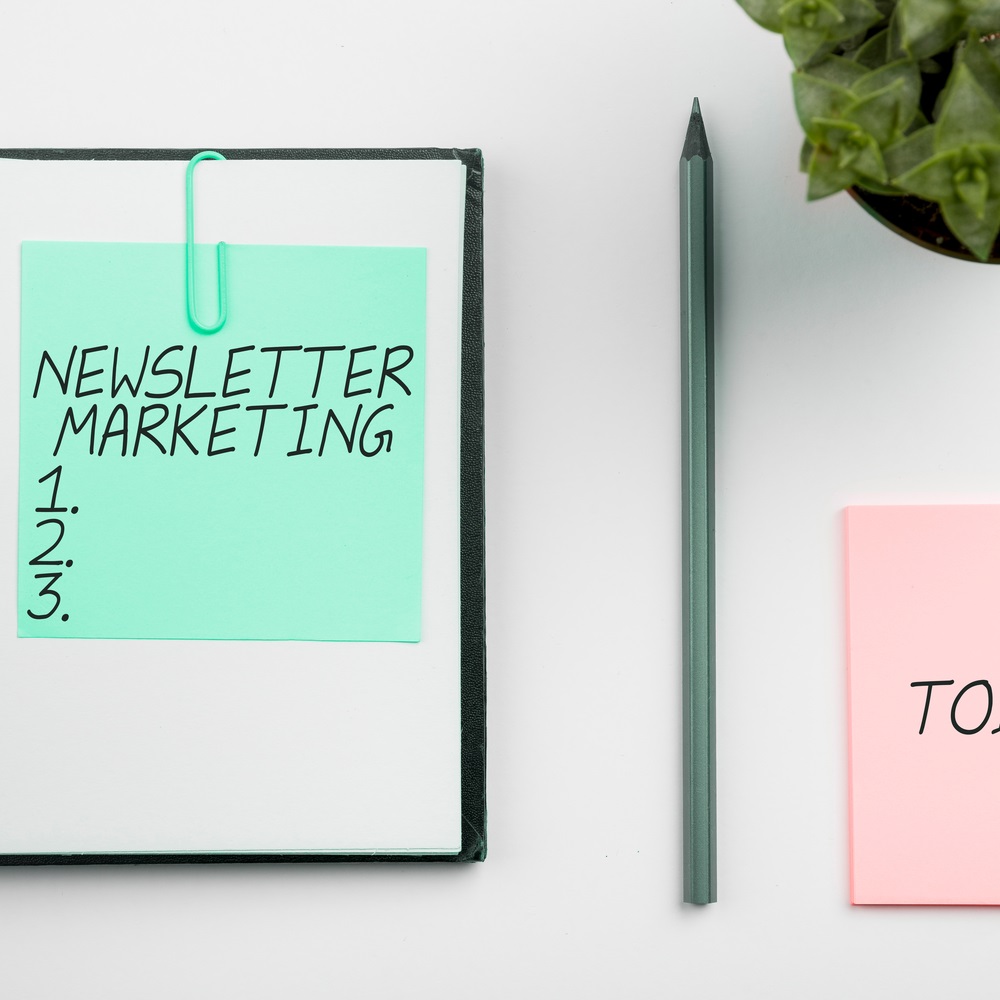 One of the primary benefits of an email newsletter is connecting with prospective and previous buyers. Just as you have a certain style for your brand, the type of newsletter you share should match your brand style. Your email newsletter should complement other communications from your organization, including your logo, your brand colors and the design of your website. The voice used in your newsletter also needs to share your company's brand tone as well.
Here are 3 Types of Email Marketing Styles you can use for your newsletter to reflect your brand and serve your audience:
1. Informational/Educational
Create an informational or educational newsletter by sharing useful information with your readers about your products or services as well as giving behind-the-scenes details about your business. You can also provide educational content to subscribers by providing innovative ways they can use your products through tutorials, videos or a series of images. You can also share industry-specific information that will help your audience stay informed and/or take action around a specific issue.
For Example: If you are a specialty mattress manufacturer, you can share specifications on your mattress options such as available sizes and models. You can also include a video detailing the workmanship and the use of quality materials during the manufacturing process. If you provide tech support services to small businesses, you can share information on the latest security concerns around cloud backup systems.
2. Sales
Using your email marketing newsletter to directly sell your products and services is another style you can use. You can feature new products or best-selling items, along with customer testimonials. Or you can provide subscriber-only limited-time discounts, coupons or promotional pricing. You can also drive your readers directly to your website to increase sales.
3. Inspirational
Knowing your subscribers and what motivates them is very important. Using examples or stories of inspiration can trigger readers to do something about their life or the problems they have at hand using the solutions you provide. Your newsletter content should cultivate empathy, deliver the struggle positively and deliver a message of hope. It should be used to motivate and assist your readers in helping themselves in reaching their goals, be happy, be successful, and most importantly, feel good about themselves.
Choosing the right style of email and content for your audience will help keep your readers looking forward to your next newsletter.
Tip: The goal is not to incorporate all your topics of content at once. Spread it out. Sometimes less is more. It's helpful to develop an email content calendar where you plan out your content in advance to help keep your readers looking forward to your next newsletter. If you need assistance in planning your content calendar, email me at [email protected]. The Edmiston Group would love to help!
About the author: Autumn Edmiston is the CEO and owner of the Edmiston Group. The Edmiston Group is a multifaceted Pittsburgh-based marketing consulting firm providing senior-level marketing management services to businesses and non-profit organizations on a short or long-term basis. Core areas of service are business development strategies, website creation and management, social media management, marketing, strategic planning, and public relations. The Edmiston Group has consistently delivered and implemented real-world, proven business marketing ideas and strategies for business.