Tips For Preparing For Your Fall Trade Show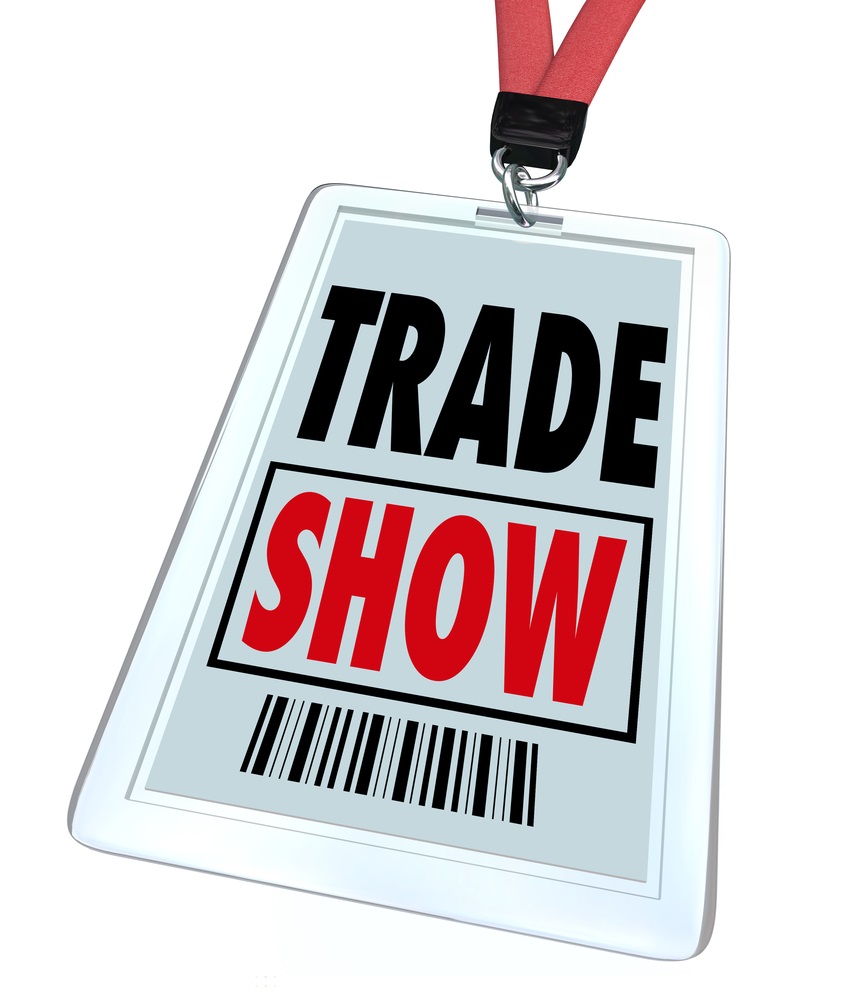 Summer is just about to begin and there is no better time than now to start preparing for a fall trade show. These events provide an opportunity to share your products or services with other vendors and build connections with potential customers. Trade shows require significant planning and preparation to ensure that the event runs smoothly. If you haven't started planning for a fall trade show, now is the time. Here are a few tips to help you get started:
1. Determine your goals.
What results do you want to achieve for your business by participating in the tradeshow? Establishing goals early in your trade show preparation process can help you and your team take a more focused approach. These goals should be specific and measurable objectives for your team to achieve and be based on factors such as lead generation, brand awareness, or sales.
2. Develop a budget.
There are many factors to consider when creating a budget for a tradeshow. These costs help control your expenses to meet your goals and objectives. After establishing your goals, it's time to break down the costs associated with reaching them. Some of the expenses are comprised of the following items:
Booth Space and Location.
Exhibition stand design: building and transportation costs.
Logistics: shipping of marketing materials and products.
Marketing: creation of advertisements, brochures, and gifts.
Staff: wages, training, attire, and accommodations.
Show Services: utilities, carpet rentals, WiFi, etc.
If you are unable to determine your costs at certain events, you can always search for an online trade show calculator to help you estimate the costs.
3. Design your booth and presentation.
Location, location, location. Setting up a booth in the right location is key. If possible, consider choosing a location close to the entrance of the trade show, around the food area and bathrooms or close to major attractions or show sponsors to take advantage of high-traffic areas. The more foot traffic around you, the more visibility your booth will have. The more visibility you have, the greater the potential for sales.
When designing your booth, blend in visual brand elements, such as colors or logos, to increase awareness and recognition. You also want to ensure that your booth or display communicates clearly what your product or service offerings are to the attendees. Clear messaging helps people understand your business immediately and invites them to stop and talk to you.
Pro Tip: Include a presentation to promote your brand that represents the value you can provide and how you differ from competitors. It can vary widely in length, content and style, but generally run 3-5 minutes. If you are not comfortable personally doing the presentation, try using presentation software such as PowerPoint, Prezi, or Google Slides. You have a captive audience at a tradeshow with only a short amount of time to impress them. So, be clear, concise and to the point. Make sure they walk away knowing what your products or services are and how those can be of benefit to them.
If designed properly, a well-designed booth and well-executed presentation will attract, engage, and inform your target audience. By adding interactive content, it can help increase your leads, add to your brand message, and jumpstart your sales.
4. Explore the opportunity to present at a breakout session.
If you're comfortable in presenting programming on a given topic explore the opportunity to present information at a breakout session or participate in a panel discussion. By identifying the conference theme and reaching out to the trade show organizers, you can pitch a breakout session to fit the conference theme for their consideration. This should be done early in the planning stage in order for your breakout to be considered for the available program slots. Being a presenter can lead to additional exposure for you and your business as your program and business name will be highlighted in marketing of the trade show.
5. Utilize social media.
With so many consumers relying on social media in their lives, social media is a cost-effective way to promote your presence and brand at a trade show. How? By posting content relevant to the tradeshow and your organization using the tradeshow hashtag and handle. You can also extend invitations to connect by reaching out to existing clients and potential clients with personalized invitations. Lastly, try live-tweeting throughout the event, or publishing videos on Facebook or Instagram from the tradeshow. Identify the hashtags used for the tradeshow and use them in your posts. This will inform clients on what the trade show is about and peak their interest to attend.
If you don't know where to begin or have run into challenges planning for your next trade show, let's connect. Give the Edmiston Group a call at (724)612-0755.
About the author: Autumn Edmiston is the CEO and owner of the Edmiston Group. The Edmiston Group is a multifaceted Pittsburgh-based marketing consulting firm providing senior-level marketing management services to businesses and non-profit organizations on a short or long-term basis. Core areas of service are business development strategies, website creation and management, social media management, marketing, strategic planning, and public relations. The Edmiston Group has consistently delivered and implemented real-world, proven business marketing ideas and strategies for business.