Fall into a New Season of Business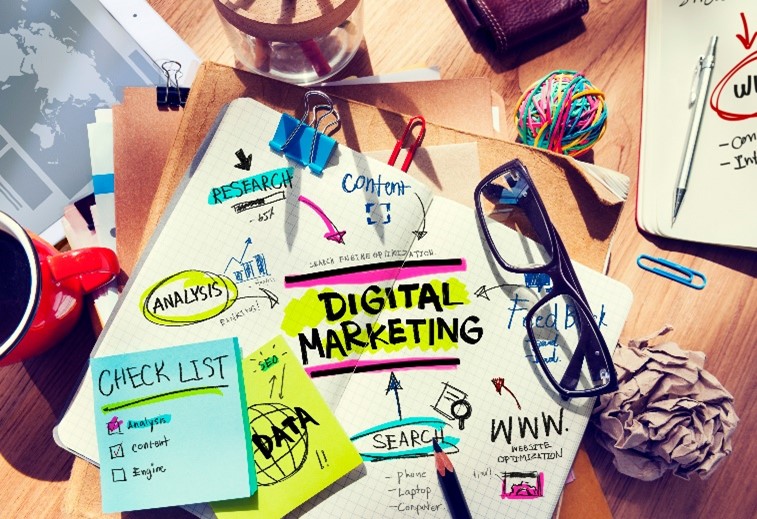 Moving into Autumn means the leaves are changing – and your business may be too! As we enter the fourth quarter of this fiscal year, it is essential to consider what you may need to do differently so that your business finishes strong and is prepared for 2022.
As business owners, we must remain relentless and determined. If you find your business is not achieving what you want, you must be willing to adjust and try out new strategies. Rather than getting wrapped up in how you may have performed in the past three quarters, make this fourth quarter your opportunity to get innovative and try out something different to finish the year strong.
Is your business reaching a new cycle of growth?
According to the National Bureau of Economic Research, we are currently in longest business cycle on record. While this has meant consistent growth for many, it also indicates that we may be nearing the peak of this growth and an upcoming downtick. According to Harvard Business Review, applying a market-creating strategy, focused on generating new markets, will allow your business to maintain its growth even as the business cycle changes.
Rather than relying on strategies that focus solely on outperforming existing rivals, a combination of strategies can allow you to enter a new cycle of growth and maintain that growth in the future. Growing your business requires patience, but it also requires determination and focus. By strategizing and planning for the future, you can grow your business and keep it steady even in the face of an economic downturn.
Are your strategies for reaching potential customers working?
As business owners, we often must think of new ways to reach potential customers that allow our businesses to continue to grow and thrive. But we also cannot forget to maintain our relationships with our current customers.
According to the Small Business Association, you can reach potential new customers, while still nurturing your current customers by applying these 10 strategies:
Ask for referrals in active ways when following up with customers
Network through organizations and events in your industry and relevant to your customers
Offer discounts and incentives for new customers only and track those who redeem the offer to target with future marketing
Re-contact old customers, who haven't recently purchased from you, on a regular basis
Improve your website to ensure it is up to date and attractive to new customers
Partner with complementary businesses and strategize ways to benefit each other
Promote your expertise through industry panels or online workshops
Use online reviews to your advantage, such as by linking to them on your website
Participate in community events to raise your profile and get your name out
Offer "bring a friend" deals to allow regulars to introduce potential new customers
By implementing different strategies, you can allow your business to reach a wider customer base and grow your success. These can allow you to also grow on a consistent basis and maintain a strong loyalty with your current customers. As you enter the 4th quarter and work to finish strong, keep these strategies, and us, in mind!
About the author: Autumn Edmiston is the CEO and owner of the Edmiston Group. The Edmiston Group is a multifaceted Pittsburgh based marketing consulting firm providing senior-level marketing management services to businesses and non-profit organizations on a short or long-term basis. Core areas of service are business development strategies, website creation and management, social media management, marketing, strategic planning, and public relations. The Edmiston Group has consistently delivered and implemented real-world, proven business marketing ideas and strategies for business.