LinkedIn Live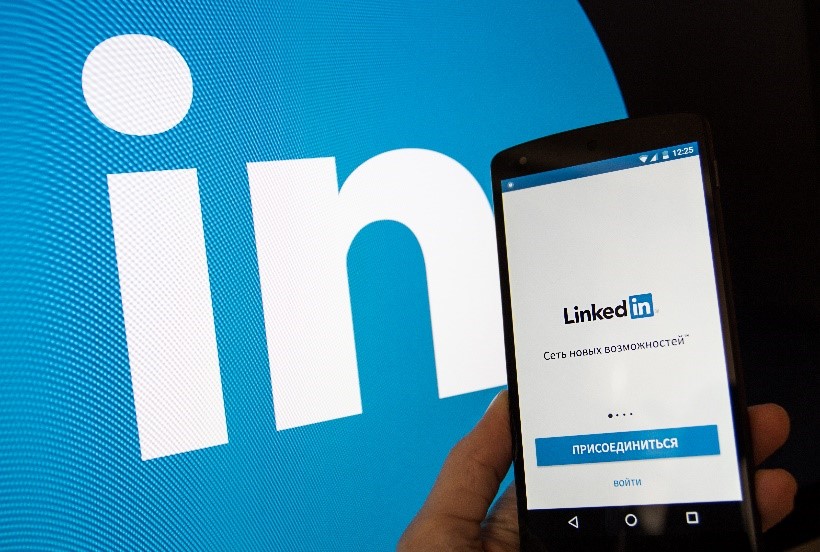 In our increasingly digital world, online networking and tools have become more important than ever. One such resource, LinkedIn, also offers LinkedIn Live, a service which can allow you to "build deeper connections and drive more engagement with the world's largest professional community." The platform allows users to stream live video content to professional audiences.
Based on your experience with streaming, you will choose a third-party streaming tool or be offered LinkedIn's custom stream tool. After connecting the streaming tool with your LinkedIn page, you can begin planning and considering the best practices for your live video's ultimate success!
LinkedIn offers 5 key strategies for using this tool:
Be prepared
Be authentic
Be consistent
Be flexible
Be engaged
You can also benefit from LinkedIn Live's built-in metrics, which will allow you to easily measure engagement, awareness, and audience firm demographics. By expanding your reach and knowing your numbers you can better target your message to decision makers within company.
How to Leverage This for Your Business
By streaming on LinkedIn Live, you can reap the benefits of gathering as a community in real time. LinkedIn Live can be used to offer viewers a behind-the-scenes look at the people behind your brand, to help you launch new products or services, demonstrate your expertise, attract employees, and more!
While recent struggles and guidelines have made live gatherings difficult, to the detriment of many businesses, one of the most valuable features of this service is that you can make it interactive! On average, these live videos get 7x more reactions and 24x more comments than "native video produced by the same broadcasters." This tool can serve you and your business well into the future by allowing you to engage with a much larger potential audience in new and exciting ways!
LinkedIn also offers several helpful links and guides to assist you on your journey to becoming a LinkedIn Live expert and growing your business! To start utilizing this awesome tool, fill out LinkedIn's application now!
About the author: Autumn Edmiston is the CEO and owner of the Edmiston Group. The Edmiston Group is a multifaceted Pittsburgh-based marketing consulting firm providing senior-level marketing management services to businesses and non-profit organizations on a short or long-term basis. Core areas of service are business development strategies, website creation and management, social media management, marketing, strategic planning, and public relations. The Edmiston Group has consistently delivered and implemented real-world, proven business marketing ideas and strategies for business.