5 Creative Ways to Thank Your Customers on Small Business Saturday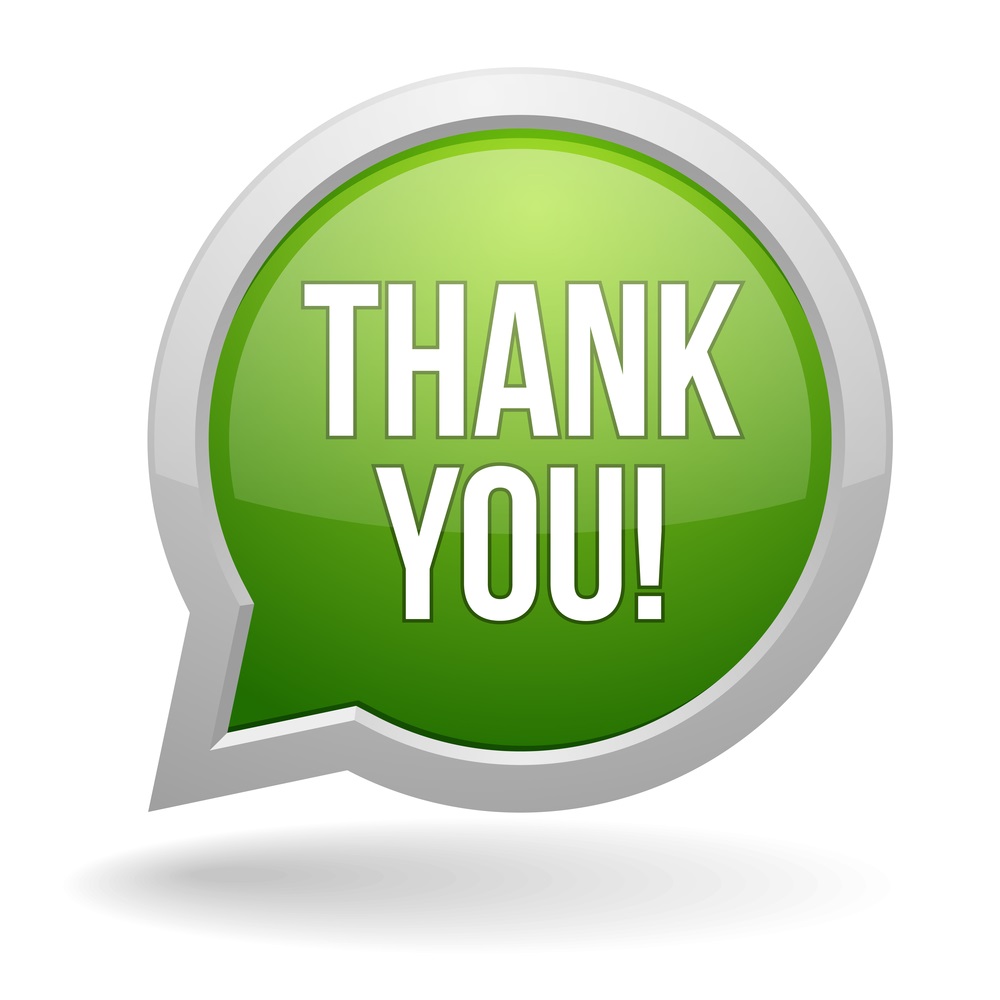 The Small Business Saturday event was created to celebrate and support small businesses for all they do for their communities while encouraging customers to shop local. This event is not just a shopping event… It's a celebration of community and support!
And now is the time to decide how YOU will thank your customers!
Often, the focus of Small Business Saturday is on supporting small businesses with little mention of the role the customers play in making this event a success. That's why this month, in honor of the upcoming Small Business Saturday, I want to take this opportunity to thank all who have supported the Edmiston Group throughout the year. 
I would also like to remind all of my audience that you play a significant role in helping all small businesses in your neighborhood thrive!
As a small business owner, expressing your gratitude to your customers goes a long way in fostering loyalty and building lasting relationships.
Here are 5 creative ways to say "Thank You" for their support on this special day:
Personalized Thank You Notes: Craft handwritten notes expressing your sincere gratitude for their patronage. Personalization shows that you value their individual support and presence.
Surprise Gifts with Purchase: Include a small, thoughtful gift with their purchases as a delightful surprise. It adds an element of surprise and gratitude, enhancing the shopping experience and making them want to come back again.
Social Media Shoutouts: Showcase your customers on your social media platforms. Share their purchases, tag them, and acknowledge their role in supporting your business.
Customer Appreciation Events: Host a post-Small Business Saturday event to celebrate your customers. offer refreshments, entertainment, and exclusive deals as a way of saying thank you.
Highlight Customer Stories: Share stories of how your customers' support impacts your business. Feature their testimonials in your newsletters or social media to showcase their role in your journey.
Small Business Saturday is an opportunity not only to boost sales but to strengthen the bond with your customers. Expressing your heartfelt gratitude doesn't need to be extravagant. It's all about showing that you genuinely value their support. By implementing these creative ways to say "Thank You," you can transform customer relationships into enduring partnerships, fostering a sense of belonging and loyalty that will extend far beyond a single day of shopping.
About the author: Autumn Edmiston is the CEO and owner of the Edmiston Group. The Edmiston Group is a multifaceted Pittsburgh-based marketing consulting firm providing senior-level marketing management services to businesses and non-profit organizations on a short or long-term basis. Core areas of service are business development strategies, website creation and management, social media management, marketing, strategic planning, and public relations. The Edmiston Group has consistently delivered and implemented real-world, proven business marketing ideas and strategies for business.