4 Steps to Creating a Holiday Offer to End Your Year on a High Note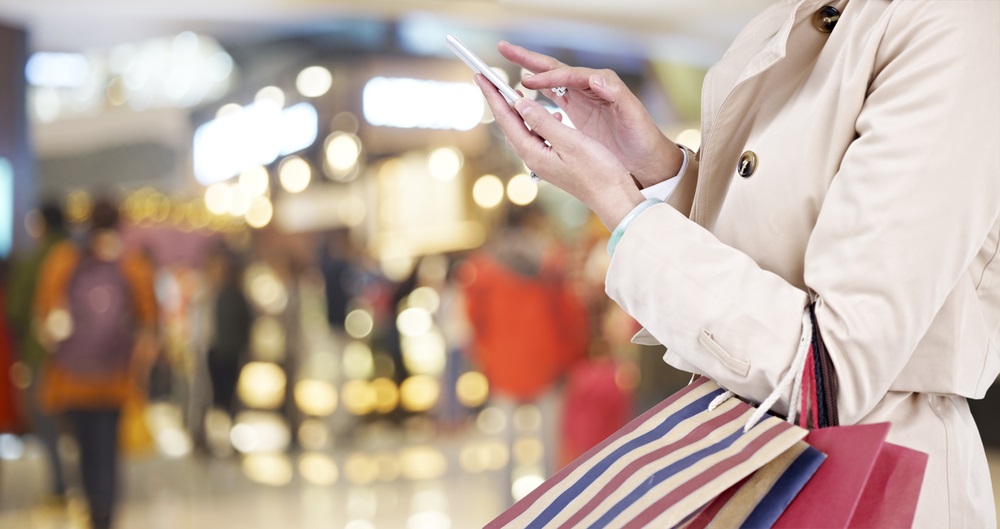 For many business owners, whether you have a brick-and-mortar or online business, December is a critical month for achieving your annual sales goals. If you're hoping to end the year with increased sales, now is the time to plan a special year-end or holiday offer.
To guide you in creating your offer, here is a four-step process to ensure you craft an offer that is great for both your business and your audience.
Step 1: Determine Your Holiday Marketing Goals
The first step to success is setting your goals. As always, you'll want to set goals that are time-based, measurable, and reasonable. Once you create your goals, you can further define whether each goal is for new customers and/or increased sales to existing customers.
Here are sample holiday marketing goals that take into consideration revenue and timing. 
 – Achieve a revenue base of $12,500 for the month of December.
 – Increase my daily average sales for the month of December by 12%.
 – Host a networking event with an attendance of at least 50 business owners that results in sales of $3,000.
Step 2: Identify Your Target Audience
After you've set your goals, it's time to focus on defining your audience. The better job you do at defining your audience, the more you will be able to connect with your audience when it comes time to create and promote the offer.
Instead of skipping this step because you've done it a million times, take a few moments and visualize your audience. Think about who your best customers are. What do they like? What is their financial status? Where do they live? What interests them? What inspires them to action? In the next step, you'll be creating an offer for these individuals.
But first, once you've identified your general audience, determine if you want to segment your audience. Do you have VIP customers that you want to do a little extra for? Do you want to invite customers who haven't been in touch for a while? Or are you more focused on attracting new prospects? This will help you determine if you will have one offer to support your goal, or if you will have variations of an offer for special segments of your audience.
Step 3: Create Your Holiday Offer
Now that you've taken the time to really consider your audience, determine what product or service you want to promote. Envisioning your target audience, which of your products or services would benefit them the most in December? Is it a specific item or maybe it's how you package existing items? What will make it easy for your customers to say yes? Be creative!
Once you have determined the product, determine what incentive is most likely to inspire your audience to act and that will support your goal. Is it a percent off, buy one get one, a free stocking stuffer, or perhaps bonus dollars? You want to package your offer in a way that appeals to your audience.
Step 4: Promote Your Holiday Offer
Now that you have a nicely packaged offer, it's time to promote it.
Consider all your marketing options, which include direct emails, texts, online and/or conventional ads, posters, banners, newspaper ads, and online social posts. If you have a VIP offer, maybe you will want to send a special invitation via mail or give your customer a call.
When it comes to email marketing, begin sending direct emails at least a few weeks in advance, send a reminder a couple of days to one week prior, and send a last-chance email.
These four steps of setting your holiday goals, defining your target audience, creating your offer, and then promoting your offer are four simple steps that can lead to a great close to your year-end sales. Cheers to your holiday success.
About the author: Autumn Edmiston is the CEO and owner of the Edmiston Group. The Edmiston Group is a multifaceted Pittsburgh-based marketing consulting firm providing senior-level marketing management services to businesses and non-profit organizations on a short or long-term basis. Core areas of service are business development strategies, website creation and management, social media management, marketing, strategic planning, and public relations. The Edmiston Group has consistently delivered and implemented real-world, proven business marketing ideas and strategies for business.