TikTok and Your Small Business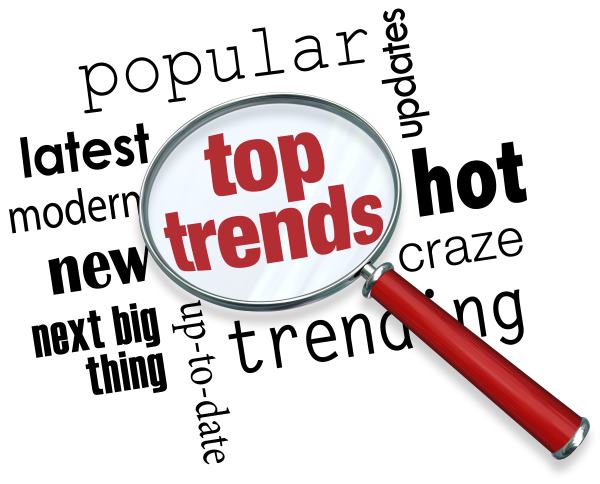 In the past couple of years, social media has become an essential avenue for promoting one's business. While services from Facebook to LinkedIn can be useful in growing your business, a newer tool to tap into is TikTok. With over a billion users across the globe, this video-based social media app has already allowed countless small business owners to greatly increase their brand awareness and grow their customer base.
Be Attractive and Consistent
With visual apps like TikTok, it is important to create attractive content. Because TikTok's user base has also grown so large in recent years, it is also important to regularly create content. Frequently posting gives you a greater chance for large exposure. But, don't overdo it. While the app has recently expanded time constraints on videos, sometimes a burst of short videos with appeals visuals and audio will be most effective!
TikTok offers users various tools to create engaging, eye-catching content. You can choose to include emojis, stickers, trending audios or filters in order to enhance your videos, and gain attention. Be creative. You can craft your own marketing concepts on this platform, as well as work within trending concepts.
Working With Trends
The TikTok platform features a "For You" page, which tailors videos shown to each individual user based on their preferences and viewing behaviors. Similar to hashtags in Instagram, there are predominant trends that take off across the platform. By monitoring trends and hashtags, your business can tap into strategies for expansion to have your content display on users' "For You" pages. Exploring this page yourself will allow you to find and understand trending content and see where your business can fit in. Tapping into these trends can also be very cost-effective, as creating this content does not require much of a budget or production time.
Business Tools
In addition to gaining viewership from following "For You" page trends, TikTok also offers content creators editing and advertising tools perfect for small businesses. For instance, TikTok offers advertising in the form of infeed native content, brand takeovers, hashtag challenges, and branded lenses. Many of these features are additionally convenient in that they allow direct website links and downloads. Utilizing TikTok's targeting features will allow you to capture your desired audience and potentially greatly increase your sales, regardless of your product or service.
While working with trends and hashtags is important, you should also remember to be authentic. Allow TikTok viewers to get to know the story of your small business. Rather than simply trying to force your business into existing memes that don't fit your brand, get to know the platform and its users before deciding what niche to try breaking into. When done right, TikTok will allow you to not only raise awareness of your small business and increase your sales but also really engage with your audience.
About the author: Autumn Edmiston is the CEO and owner of the Edmiston Group. The Edmiston Group is a multifaceted Pittsburgh-based marketing consulting firm providing senior-level marketing management services to businesses and non-profit organizations on a short or long-term basis. Core areas of service are business development strategies, website creation and management, social media management, marketing, strategic planning, and public relations. The Edmiston Group has consistently delivered and implemented real-world, proven business marketing ideas and strategies for business.