5 Tips For Networking at Trade Shows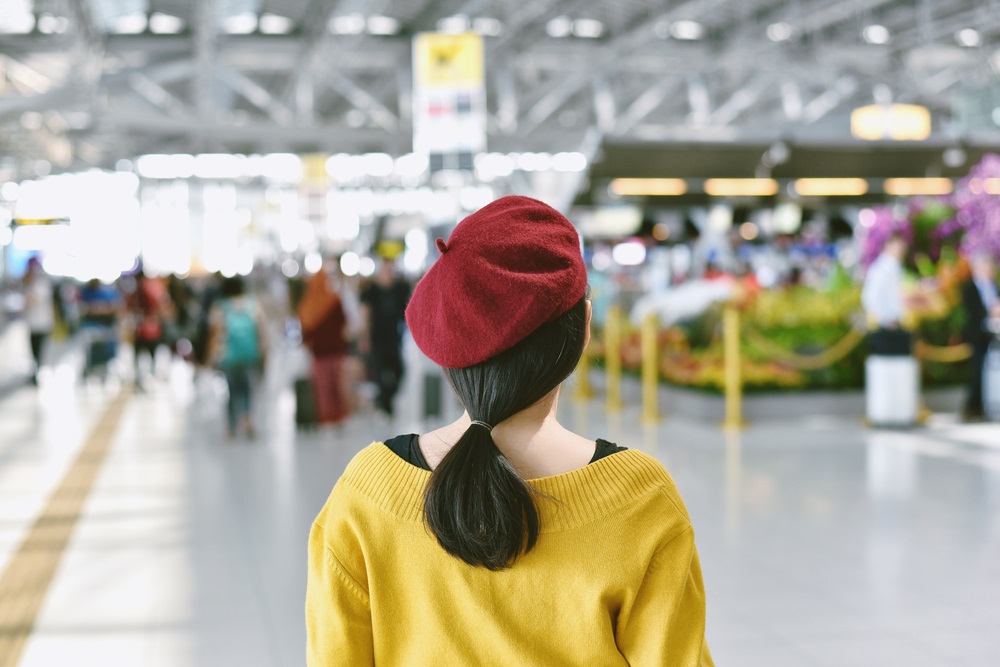 Networking at Trade Shows doesn't have to be hard. Trade show events are organized for people to engage, connect, and learn from one another. Did you know 92% of attendees visit a trade show to learn about new and exciting products and services? 
There are a variety of trade show formats such as in-person, virtual, and hybrid. Each has its own benefit. Regardless of which types of trade shows you decide to attend, the key to making the event successful is connection.
Here are 5 tips to help you connect with other professionals, learn about new opportunities, and grow your business.
1. Attend your next trade show alone. Bring your confidence and you'll not only appear more approachable, you'll be free to approach others who catch your attention.
2. Do your homework. Know who is going to be at the show and who you want to target for a quick hello or short conversation. You should have a good idea of what speakers and vendors will be as the date nears. You can even schedule meet and greets beforehand. In-person events might be a great opportunity to meet virtual connections live.  
3. Perfect your elevator pitch. Practice with peers or colleagues to make sure you've got the main points down. You should be able to do this quickly and your listener should walk away knowing what you do and with a desire to know more. But remember, your elevator pitch is not all about you. Be sure to listen and ask questions. This demonstrates a genuine interest in the person you just met, as well as valuable insights into how you can improve your introduction.
4. Be Authentic and tell your story. In the above point, I talked about your pitch. This does not mean sharing it like a worn-out business card. Focus on being yourself and sharing a bit of your personality. Trade show attendees are inundated with canned sales pitches. Make yours fresh, be authentic, and stand out from the crowd.
5. Have a lead capture system in place. Whether you are in a virtual chat room or face-to-face, inputting your contacts into some sort of database will make reviewing your connections much easier. You'll also be able to follow up more easily and you'll have a digital backup in the event you misplace any cards.
Be confident, have fun and enjoy yourself at your next trade show. By incorporating these 5 tips, networking at trade shows can lead to new customers, great conversations and industry friends.
About the author: Autumn Edmiston is the CEO and owner of the Edmiston Group. The Edmiston Group is a multifaceted Pittsburgh-based marketing consulting firm providing senior-level marketing management services to businesses and non-profit organizations on a short or long-term basis. Core areas of service are business development strategies, website creation and management, social media management, marketing, strategic planning, and public relations. The Edmiston Group has consistently delivered and implemented real-world, proven business marketing ideas and strategies for business.