3 Types of Tools to Repurpose Your Blog Content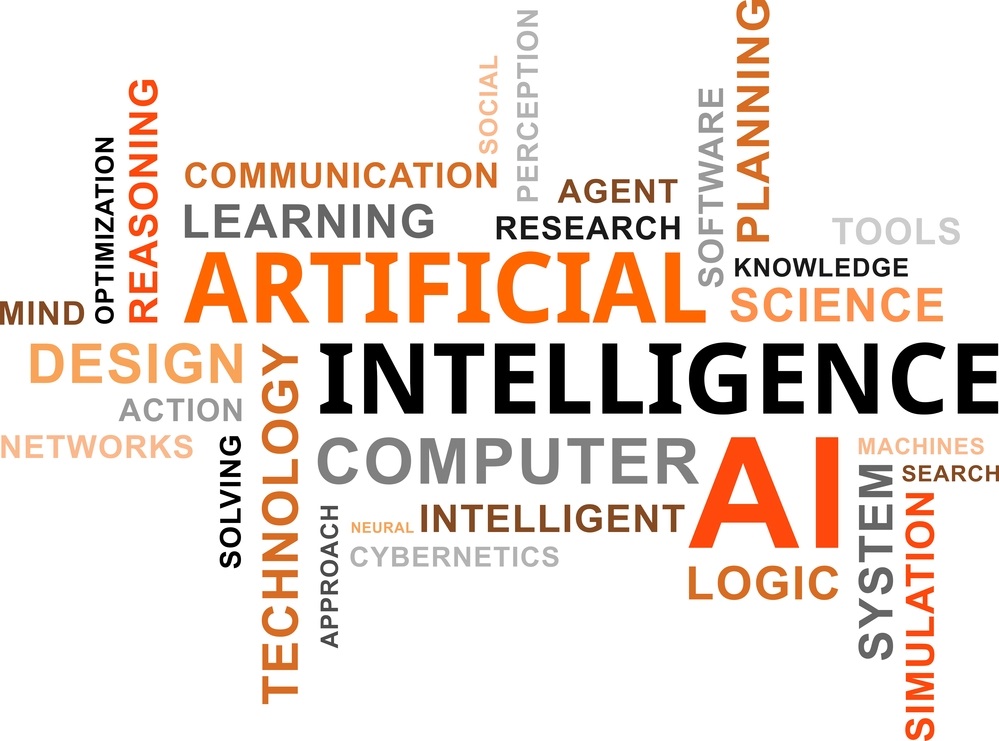 Now that you have written your blog, you might want some help in repurposing your content. Sometimes, thinking of repurposing your content for distribution can feel a little overwhelming. So where do you start? Have you considered using automation tools? These tools can help you speed up your distribution of content by removing steps in your content marketing process.
Automation tools can also save you time and money by allowing you and members of your team to spend their time concentrating on more important tasks. In turn, your team will be improving their efficiency, increasing revenue for the business while reducing their workload. The more an automation tool can do, the quicker you can promote your blog content. It may sound scary, but it doesn't have to be that way if you are curious and have the right tools.
There are various types of tools available for repurposing your content into a new format. Here are 4 of them to help:
Images/Graphic/Pictures: There are a variety of simple tools for helping you transform your content into something new and unique. You can repurpose your blogs into images, branded infographics, or a series of images to tell a story. With interactive tools and templates, you can create a template for your specific need. You don't have to have an art degree for this. Have fun! These tools are designed for anyone to use. Each tool is different but they do deliver similar results. Canva and Adobe Express are two applications that you may want to research further. Canva is a little easier to use if you have never worked with graphics before. Both offer paid and free versions based on your needs and how much flexibility you desire.
Videos: You didn't think you could be a video producer, did you? Why not transform your blog posts into videos with A.I. According to an article by Chatterblast, did you know that viewers retain 95% of a message when they watch it in a video compared to 10% when reading it in a text? Lumen5 which is a video creation software platform can help you get the job done. By deconstructing your blog onto specific statements or topic points, Lumen5 will use A.I. to create a short video. With the drop and drag feature, the Lumen5 media library gives you easy access to millions of photos, video clips, and audio files, so you can change change images and create the perfect video. Creating videos couldn't be any easier. Lumen5 offers both paid and free versions to accommodate your budget.
Scheduling Tools: Your time is important! How easy would it be to take a blog and through A.I., have all your social media posts created and posted? Sounds too good to be true! Well, it isn't. Instead of spending your time creating and scheduling posts, all you need to do is let Lately do the work for you and you can spend your time interacting with your audience. Lately uses AI to create your social media content and allows you to schedule all your social media posts at the same time. Lately starts at $39/month and offers a 7 day free trial at this time. Why not try it, save time and utilize the advantages of A.I.?
Repurposing your blog content doesn't have to be overwhelming. In fact, it can become quite easy by using the right tools.
If you're not sure which automation tool is right for you and your business, let's talk. You can email me at [email protected].

About the author: Autumn Edmiston is the CEO and owner of the Edmiston Group. The Edmiston Group is a multifaceted Pittsburgh-based marketing consulting firm providing senior-level marketing management services to businesses and non-profit organizations on a short or long-term basis. Core areas of service are business development strategies, website creation and management, social media management, marketing, strategic planning, and public relations. The Edmiston Group has consistently delivered and implemented real-world, proven business marketing ideas and strategies for business.